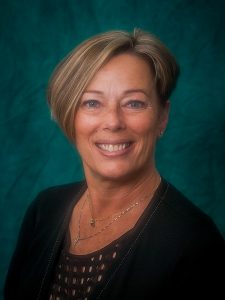 In a recent presentation to our Connections group, PWBC member Caron Soenen talked about the protections provided for premises liability by renters policies, homeowners policies and commercial general liability policies.

It is important for homeowners to protect themselves, their family and their pets not only in the home but away from the home as well. Not many people realize that homeowners insurance does not protect you in the car, which would need to be covered under a separate auto liability policy.

Caron highly recommends that you increase your personal liability on your home to at least $300K, maybe $500K. For the cost of about $20 a month, it is totally worth it. Definitely do it if you own property that you don't occupy. Have your renters get their own renters policy as well.

Generally, we should all be very clear about what we are financially worth. Take a look at your equity, savings and other assets. Consider an umbrella policy to protect you. The best insurance deal out there is $1M, which only costs about $300/yr. Add it to your auto and your homeowners coverage for complete peace of mind.

Premises liability is another type of coverage, for someone who owns a commercial or rental property. It covers hazards, repairs, and more, but documentation is required so that everything is on the record. As a landlord, you should have extra protection (up to $1 million) and also have your renters get their own policy. Check your assets to determine the amount of coverage that you need including an umbrella. A $1 million umbrella policy usually costs about $300/year.

Commercial/general liability coverage is for businesses, and will cover business, inventory, and the results of your business (products and completed operations). Anyone who buys that product is protected for the projected life of the product. Typically commercial leases have a provision in the lease which requires the renter to cover the first $100K because the owner does not control the property.

Pandemics are not considered a loss of business income on most policies. There are a few private insurers out there that may allow for it, but as a general rule, these types of things are just not covered. It is a good idea to know your policy and to speak to someone who knows the ins and outs of what is covered.

Caron Soenen is a Commercial Insurance agent for Farmers, helping small business owners protect their assets and their employees with workers comp policies specific to their needs. To find out more about premises liability and any other insurance needs, reach out to Caron Soenen directly at 650-876-9600.