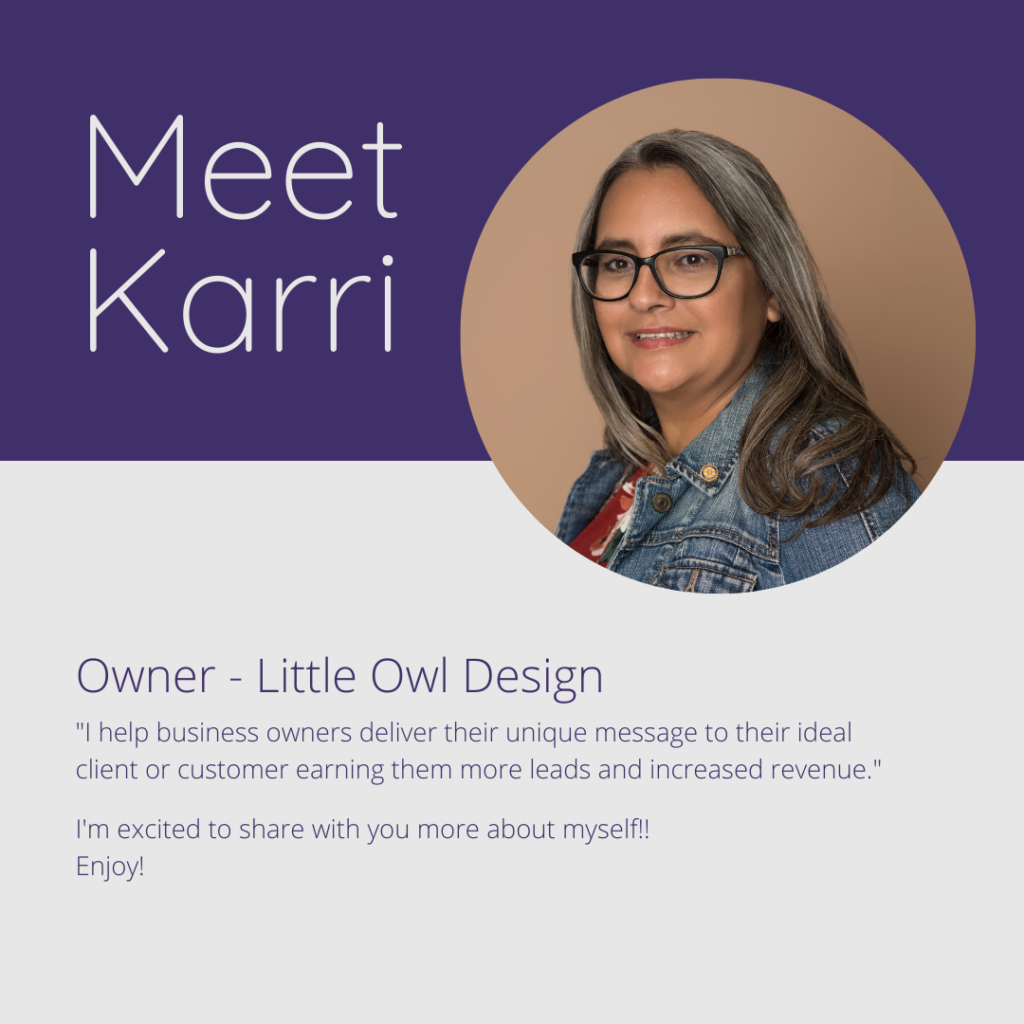 Karri Reiser is the owner of Little Owl Design, a Bay Area website design, graphic (logo and branding) design, and SEO management company, and a seasoned marketing professional.  Karri started Little Owl Design seven years ago. She has been honored to design the branding and marketing for so many of the amazing businesses and looks forward to designing for many, many more!
The mission of Little Owl Design is to help its clients get more leads and drive more sales. Little Owl Design's full suite of design services includes website design and eCommerce website design for the WordPress platform, graphic design (both print & digital). Logo, branding, and SEO (search engine optimization) management services are also available.  Little Owl Design partners with small businesses to help them reach their ideal client or customer.
Karri chose the owl as her business avatar because owls encompass the vision she has for her company.  In literature, owls have been portrayed two unique ways.  First, as the wisest animal in all the forest (like "Owl" from Winnie the Pooh, or the owl in the old Toostie Pop commercials). Everyone came to them for advice and to dose of wisdom.  Second, owls are depicted as the deliverer of messages (like Hedwig from Harry Potter).  Wisdom and communication help Karri deliver her clients' message to their community.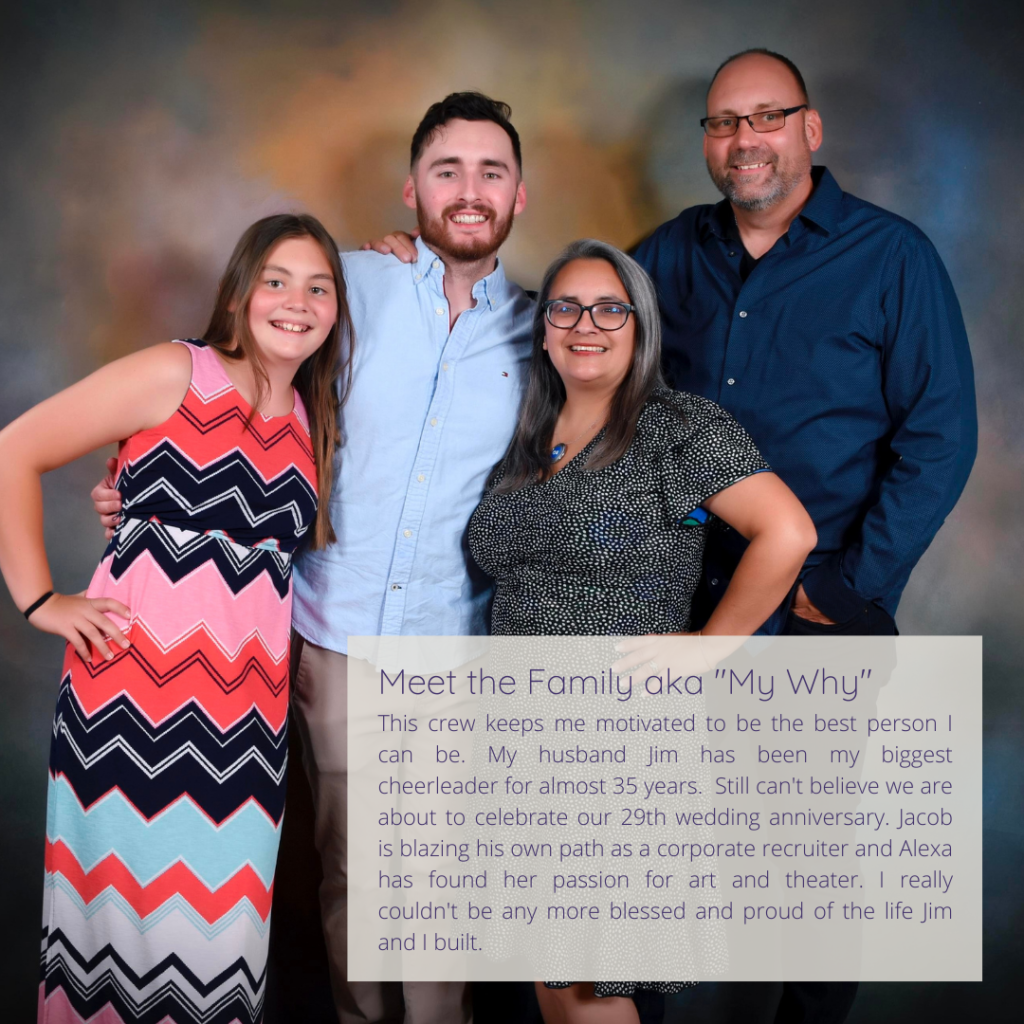 Karri grew up in the Bay Area and now lives in the lovely town of Discovery Bay with her husband and two children.  When she's not designing she can be found reading mystery or fantasy novels (like Harry Potter, of course!), catching up on her favorite TV shows (House of the Dragon), playing cards or boardgames with her family, and drawing.  Of course, she loves Harry Potter (books or movies) and (surprise!) is a proud Ravenclaw.  "Or yet in wise old Ravenclaw, if you've a ready mind, where those of wit and learning, will always find their kind." – Harry Potter and the Sorcerer's Stone
Several things guide Karri's life and business :
"All that I have is thanks to God and all that I do is for his glory." – Karri was formerly the Youth Minister at Holy Rosary Church and she and her family have a strong relationships with many of the Western Dominican Friars.
"Service is the foundation I choose to build my life and career on." – Karri is proud to be a member of the Rotary Club of Brentwood, where the core belief is "Service above self."
"If you want to build your business, you must build your relationships." – Karri has been a member of the Delta Networking Partners for 7 years, is a member of the Peninsula Women's Business Connection and currently leads the Brentwood Power Network. There are 3 keys to marketing yourself: People need to know, like and trust you. Building relationships encourages that.
"When the businesses in your community are successful your community is successful." – Karri serves on the Board of Directors for the Brentwood Chamber of Commerce and recently became the President Elect Nominee for 2024.  Her mission will always be to advocate for the businesses in her community.