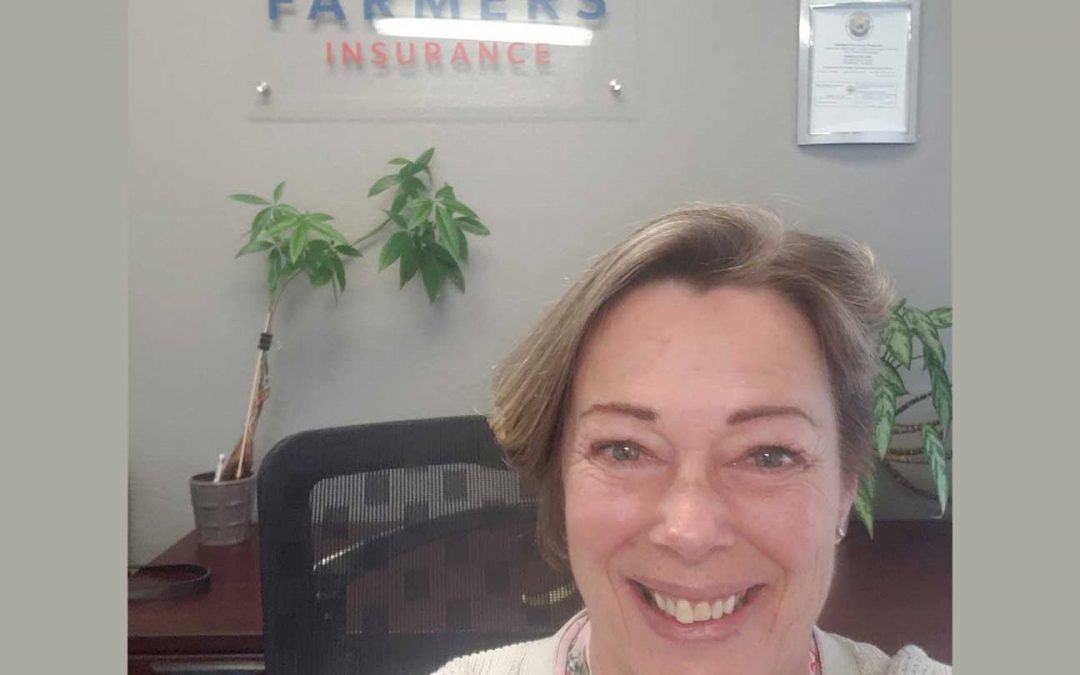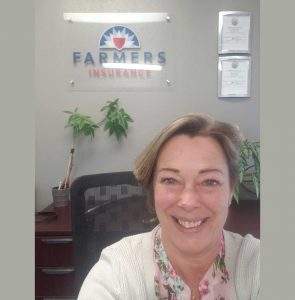 Meet the Member! This blog is one in a series of posts dedicated to learning a little more about one of our PWBC members.
Caron Soenen is a Commercial Insurance agent for Farmers helping small business owners protect their assets and their employees with Workers Comp policies specific to their needs. She enjoys sharing what she knows about the workings of insurance policies and recognizes that insurance has its own special kind of language that is important to know.
Languages and teaching have been a large part of who she is. She learned many programming languages in her education and career as a software engineer, and spent several years traveling and teaching military members how to use the software that her team developed for the Space and Defense sector at TRW. 
Caron is a native of the Bay Area having earned her first degree at College of San Mateo and, after attending San Diego State University for her junior year, returned to San Jose State University to complete her Computer Science degree while working full time. 
Computers and traveling were great fun but she learned that motherhood opened a new and wonderful part of her life and she retired after 20 years to become a full time mom. Cherishing every moment and every day, volunteering in the library and classrooms from kindergarten until they kicked her out in 4th grade, being a softball, basketball, and soccer mom and even an AYSO referee made life full of fun memories. She began volunteering in other aspects of life too, including with PSI, Personal Success Institute and a personal growth leader since the 70's, where she learned about expanding personal responsibility, happiness is a choice, and overcoming fears to live the life she chooses. She is grateful for her family, friends, and wonderful extended family as well, and looks forward to each and every day with a smile!