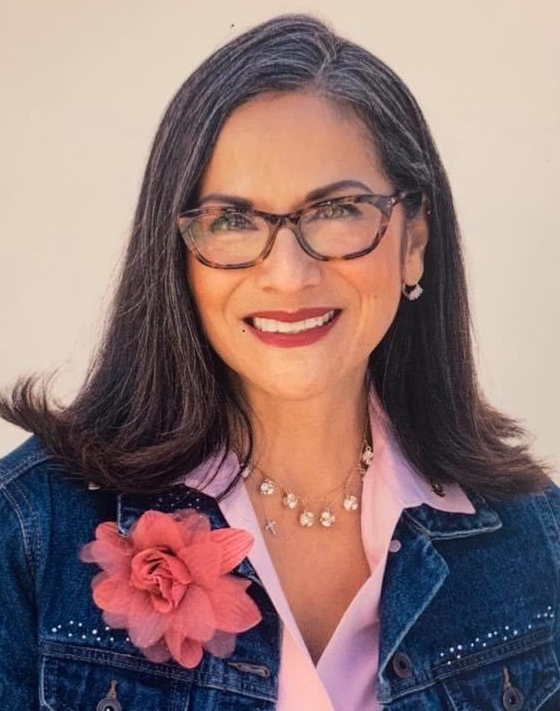 Meet the Member! This blog is one in a series of posts dedicated to learning a little more about one of our PWBC members.
I am currently a member of the Rotary Club of Brentwood and Past President of the Rotary Club of San Mateo Sunrise 2017 – 2018 and currently a member of Delta Networking Partners (DNP) served as President of DNP (2019-2020) in East Contra Costa. I am most passionate about seeing the world and sharing new experiences with my family and friends. At times my family travels together and at times we travel with our individual families. However, I do believe time alone with my hubby is very important which is why we plan our own escapes as well. We take at least one FAMILY trip per year which includes my children and their families. These are memories that last a lifetime!
As, a native San Franciscan, from the beginning I have been immersed in experiencing a multitude of cultures in one of the world's finest melting pots. I am the second youngest of eight. We did not grow up with much, however, we never were without lots of LOVE, a home, and mom's delicious wholesome Tex-Mex cuisine. Mom's flautas were my favorites! As a young girl, I was always admiring the glamorous flight attendants and their fashion. I dreamed of becoming one and traveling the world. My mom was a homemaker and dad was a roofer raising three sons and five daughters. My parents never seemed to have a break when it came to caring for their family. At an early age, my mom has been my source of inspiration and love, always encouraging me to follow what was in my heart and dreams. She was the most loving person when it came to her family leaving us too soon to Leukemia at the young age of 67. I fell in love at a very young age with my middle school sweetheart. We were married in 1980 and will soon be celebrating our 41st wedding anniversary! We have 3 amazing children. I am a happy grandma of 3 beautiful young ladies and 3 adorable little boys. As young parents, we made many sacrifices to provide the best life we could give to our family. I finished high school and worked in the Credit Union industry for nearly 30 years. My husband worked for the San Francisco Giants for nearly 20 years before starting his own business. We were busy to say the least!

Even then, we made it a priority to spend time together and plan small getaways. We did what we could at the time and planned a trip every other year with the children, and a trip every other year with just the two of us. As time went on, we were able to do more and see more. Although I was unable to fulfill my childhood dream as a flight attendant, I have been so fortunate to have traveled to more places than I could have ever imagined with my loved ones, friends and new friends.
I am now living my dream and remember "strangers are just friends waiting to happen!"….