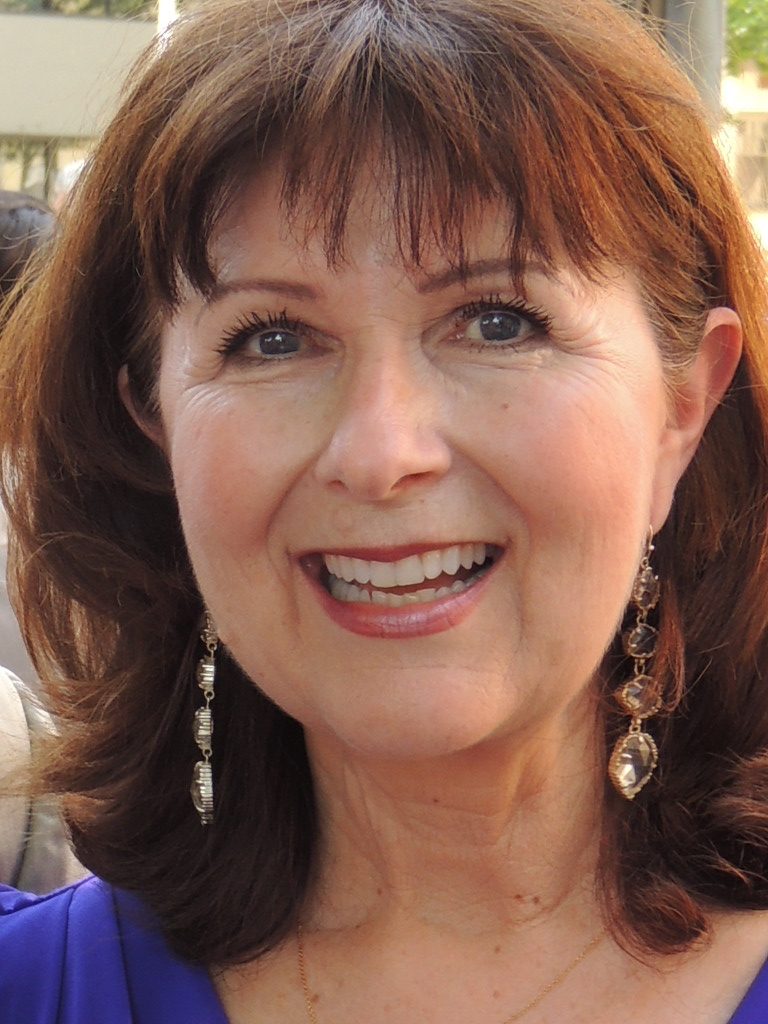 Meet the Member! This blog is one in a series of posts dedicated to learning a little more about one of our PWBC members.
Jeannie Twomey is a real estate investor who has been a member of the PWBC for nearly ten years. She is passionate about sharing her investment experiences with others and explore a wide variety of real estate investment opportunities, from residential rentals to mobile home parks.
Jeannie grew up on her family's farm in the Central Valley of California where her parents and other family members still live today. She graduated from California State University, Sacramento with an accounting-focused business degree. After earning her CPA with Deloitte, she spent her early career in banking. This eventually led her to the bay area, working for Wells Fargo at their headquarters in San Francisco. Although there was a big contrast between her farm roots and her city life, she felt equally at home in both places and enjoyed the diversity and cultural events offered in the San Francisco bay area. In addition to working at banks, she and a group of leaders started a finance company and then she was recruited away to be part of a team to spin off a division of Nomura Securities in New York. Afterwards, she found herself back in banking, this time on the peninsula. Deciding the commute was taking up too much of her time, she decided to call Redwood City home.
After a layoff, and because she was raised by entrepreneurs, she launched her own consulting business in 2003, focused primarily on helping public companies with their regulatory filings. About this same time, she started exploring network marketing in the health and wellness area. While her network marketing business did not lead to big wealth, it did give her a great education in personal development and a taught her the importance of focusing on purpose and resilience. It also led to travels and friendships around the country. The motivational speakers who spoke at conferences she attended gave her a refreshed open mindedness to possibility, opportunity and learning new skills.
When she and her husband decided to rent out their second home in 2015, she realized there was much to learn and know about operating a real estate business to do it successfully. They chose Elite Legacy's program with multiple courses in everything from Foreclosures to Creative Financing. The network of other real estate investors and program affiliates she met in this program resulted in a variety of investments, including single-family home rentals outside of California, flip investments in Florida, an airbnb in Arizona and financing of mobile homes.
When not working on real estate, Jeannie can be found out in her garden or spending time with family and friends. She loves to read, travel, meet new people and enjoy a glass of wine while teaching herself to paint with watercolors.